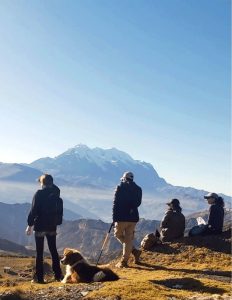 The metropolitan region of La Paz once again demonstrates its leadership by winning the City Nature Challenge 2023 for the second year in a row. With a total of 123,435 observations, 5,344 different species documented and the participation of 3,025 people, La Paz stood out among the 450 participating cities across the world.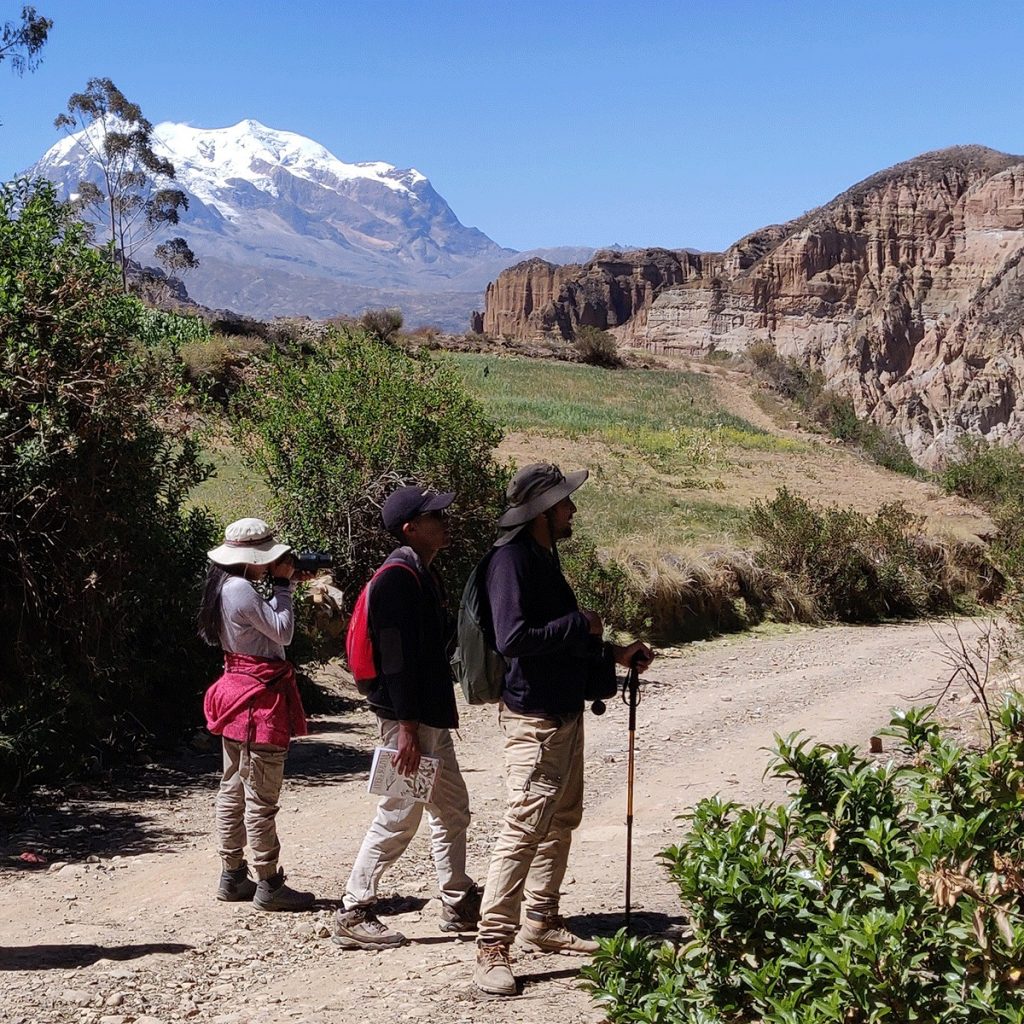 Wildlife photograph taken for the 2023 City Nature Challenge, Palca – La Paz
These results do not just highlight the huge tourism potential of La Paz in terms of nature, they also demonstrate the citizens' commitment to valuing and caring for our natural environment. "Nature is one of the greatest riches of our country, and it is important to care for, appreciate, and share it with the world, for example, through tourism based on nature, adventure, culture and science," affirmed Lykke Andersen, Director of SDSN Bolivia.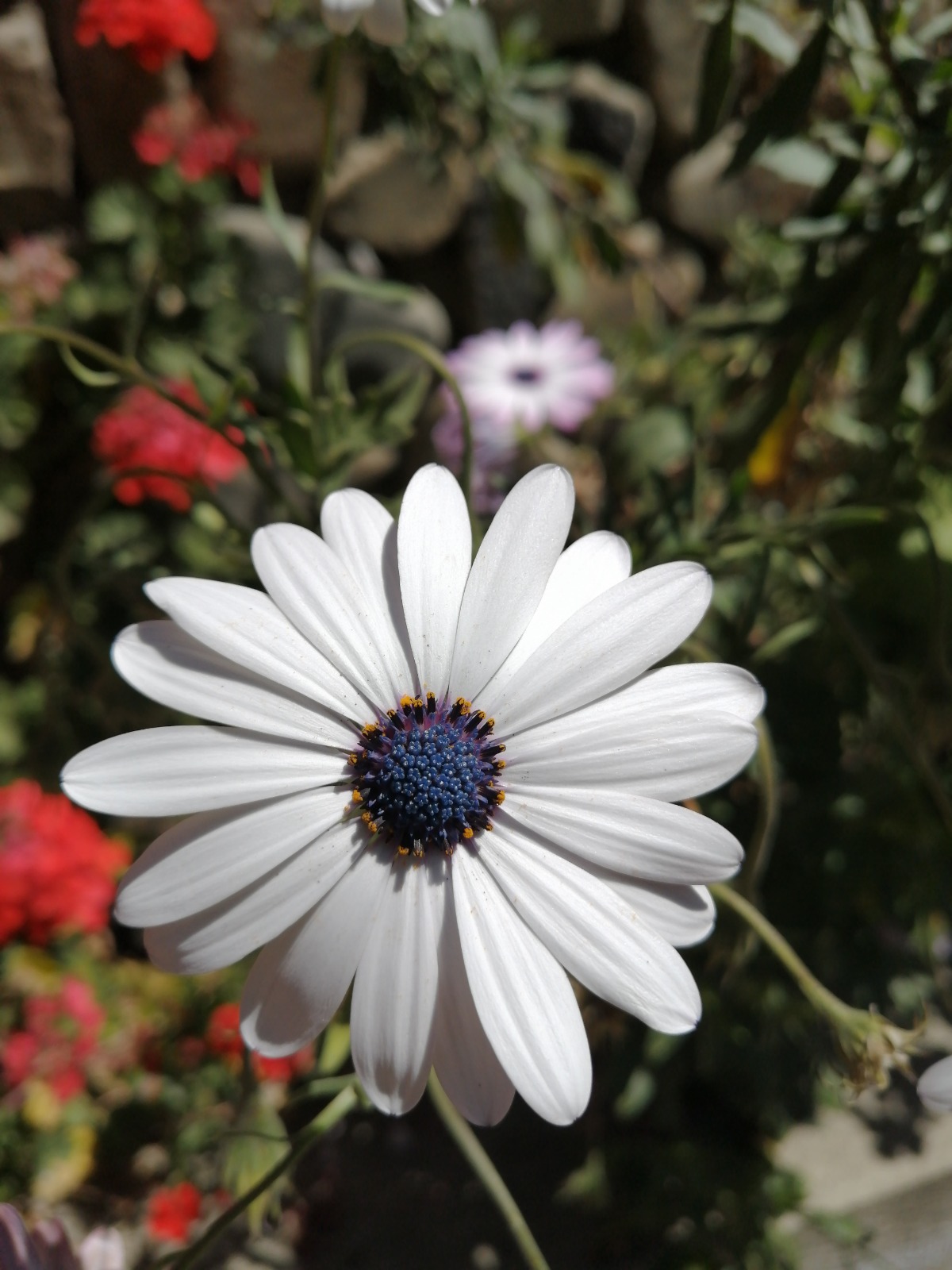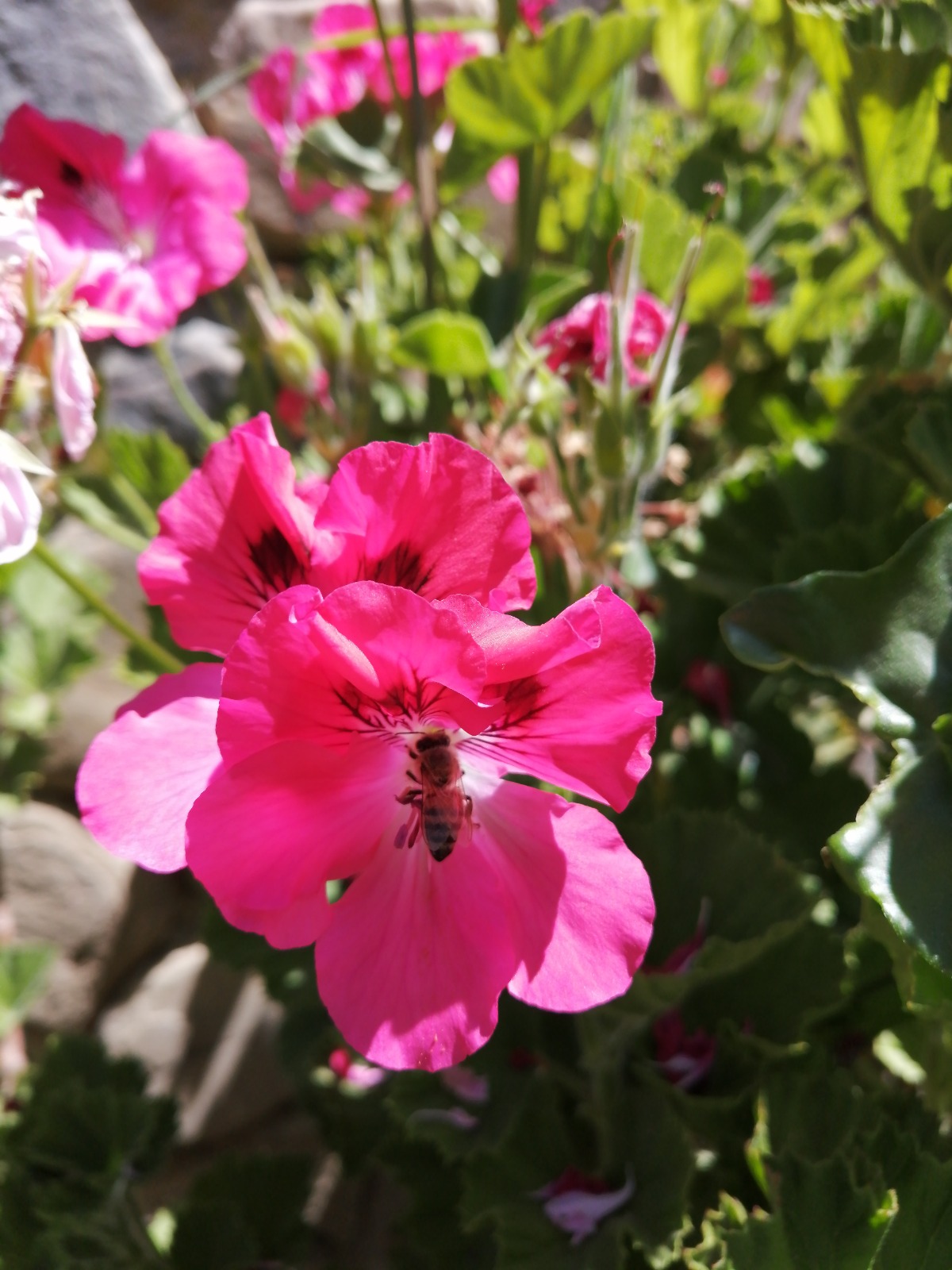 Some recorded species
The City Nature Challenge sought to connect citizens with nature and promote understanding of biodiversity, as well as increase actions for the conservation of natural spaces and the protection of fauna and flora. "As SDSN Bolivia, we support initiatives like this in order to achieve Sustainable Development Goal number 15: Terrestrial ecosystems life. Active participation of citizens in the conservation of Bolivia's biodiversity is essential to guarantee a sustainable future. The outstanding results of the City Nature Challenge are a demonstration/sample of the potential of our country, and encourage us to continue working together to preserve our ecosystems," stressed Andersen.