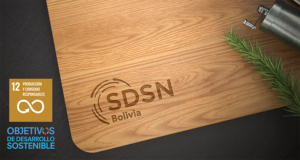 During this 8th version of Burger Week in La Paz, SDSN Bolivia promotes responsible production and consumption and the reduction of the use of disposable plastics.
SDSN Bolivia is a network driven by the United Nations, which promotes, in coordination with other institutions, the Sustainable Development Goals (SDGs) in Bolivia. For this version of Burger Week, we have decided to support specifically the SDG 12: Responsible Production and Consumption through the subsidy of biodegradab
le packaging for participating restaurants.
AIn addition to this action, SDSN Bolivia has developed an evaluation criterion that will be applied to participating restaurants that allow it. Through it, we will define the 3 most responsible restaurants of the Burger Week, in order to reward those whose practices are outstandingly responsible. The awards will be presented to the restaurants once the 8th Burger Week has ended.
Among some of the criteria that will be considered for a higher score on the evaluation scale are: promoting the consumption of national and local products, reducing waste of food served and in the production and supply chains, efficient use of natural resources, environmentally sound management of chemical products and their release into the atmosphere, water and soil. Waste prevention, reduction, recycling and reuse activities, among others, will also be evaluated.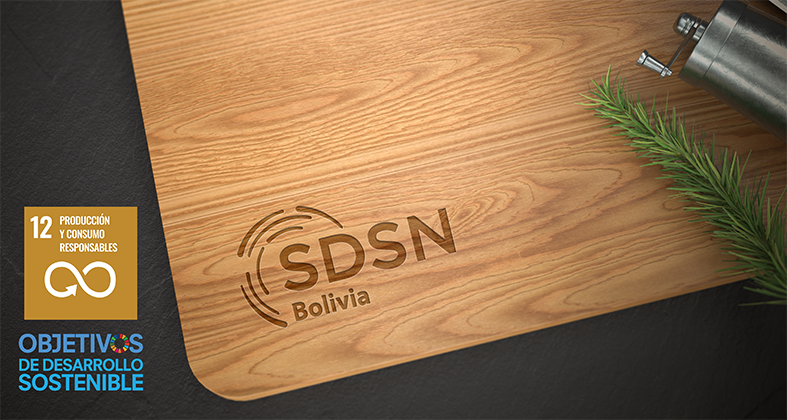 To learn more about the SGDs click here.