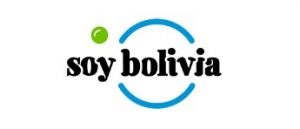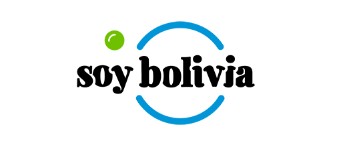 On May 28, as part of the campaign, "My home, my dreams, my wealth," 30 new verified Bolivian tourism websites will be announced. These websites reflect the history of the communities committed to ecotourism in protected areas, with women as the protagonists, through a community tourism guide and a map. The tool used to make these 30 sites will be released for free, through a specialized magazine that uses an SEO system to attract international visibility and tourists from different countries.
The project was created by Doly Leytón Arnez, the founder of the specialized tourism magazine. Leytón won 20,000 Bs. for the first prize of the Contest of Solutions for Sustainable Tourism in Bolivia, organized by the Sustainable Development Solutions Network (SDSN) Bolivia. Lykke Andersen, Executive Director of SDSN Bolivia, explains that this initiative is a response to the Solutions Forum which is looking for solutions around the world to achieve the 17 Sustainable Development Goals (ODS), highlighting in this version the positive impact of tourism, care for the environment, and gender equality.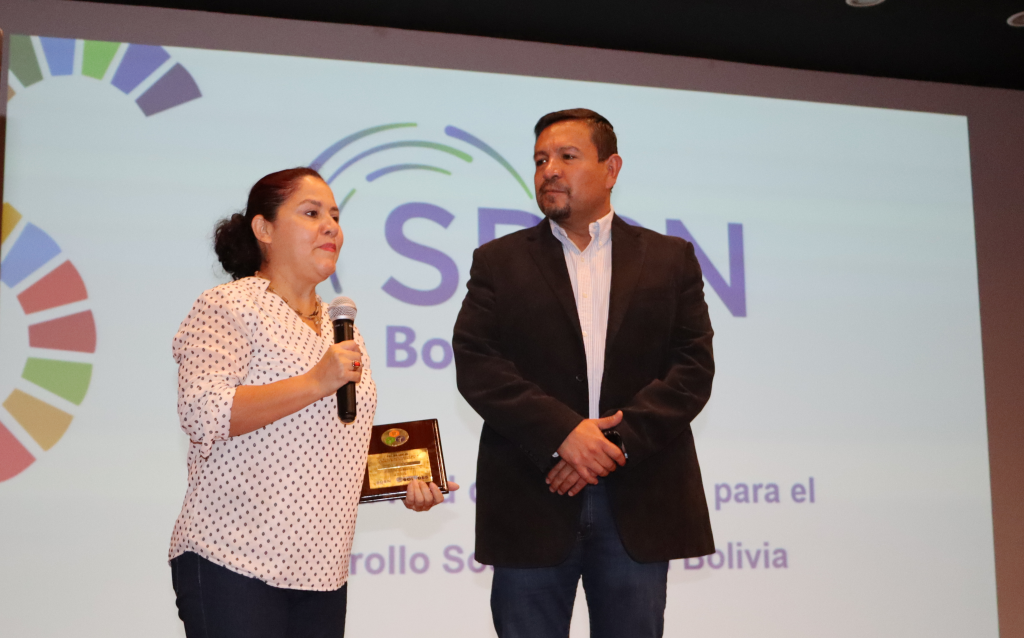 Doly Leytón, winner of the Contest of Solutions for Sustainable Tourism 2022
How can a Bolivian community get involved?
Leytón, who traveled for two years to various protected areas in Bolivia, saw the tourism potential of the rural and indigenous communities of the country. However, she noted that many of these communities lacked the resources and tools to promote their services, especially in the Amazon Rainforest region. Therefore, she created a free tool which allows these communities to promote their services and reach international visibility. Thanks to the financial support generated by the contest organized by SDSN Bolivia, she has been able to make this tool that makes the country's biodiversity visible.
The process for a community to participate is simple: they only need to fill out a form through WhatsApp, and then a visit to the community will be made for promotional purposes. Afterwards, a system of platforms and the magazine "The Region" will be used to develop the community's tourism potential. With just two simple steps, these communities can obtain the promotion necessary to develop their tourism potential and generate sustainable incomes.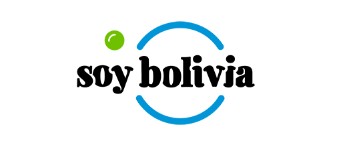 Platform created to boost community tourism
The sustainable development goals and SDSN Bolivia
The Sustainable Development Goals (ODS) play a fundamental role in the Bolivian tourism sector by promoting the integration of sustainable and responsible practices. In this context, the Sustainable Development Solutions Network (SDSN) Bolivia has become a key player in promoting the implementation of ODSs of tourism in the country. This network, made up of public and private institutions, and civil society organizations, work in collaboration to develop strategies that promote sustainable development in Bolivia. Through initiatives like the promotion of community tourism, the promotion of rural tourism, and the conservation of biodiversity, SDSN Bolivia seeks to promote tourism that generates economic and social benefits for local communities, as well as protect the natural and cultural resources of Bolivia and improve gender equality.