The book CAPTIVES features striking photographs of rescued parrots and macaws. The project was led by Daniel Alarcón and David Grunbaum, who want to inspire people on the importance of working and promoting conservation efforts for globally-threatened species. 
Photograph from Captives
The illegal trafficking of these wild animals (parrots, parakeets and macaws) is one of the largest threats to their kind. Other risk factors include deforestation and the degradation of ecosystems, caused by mechanized agriculture and excessive livestock.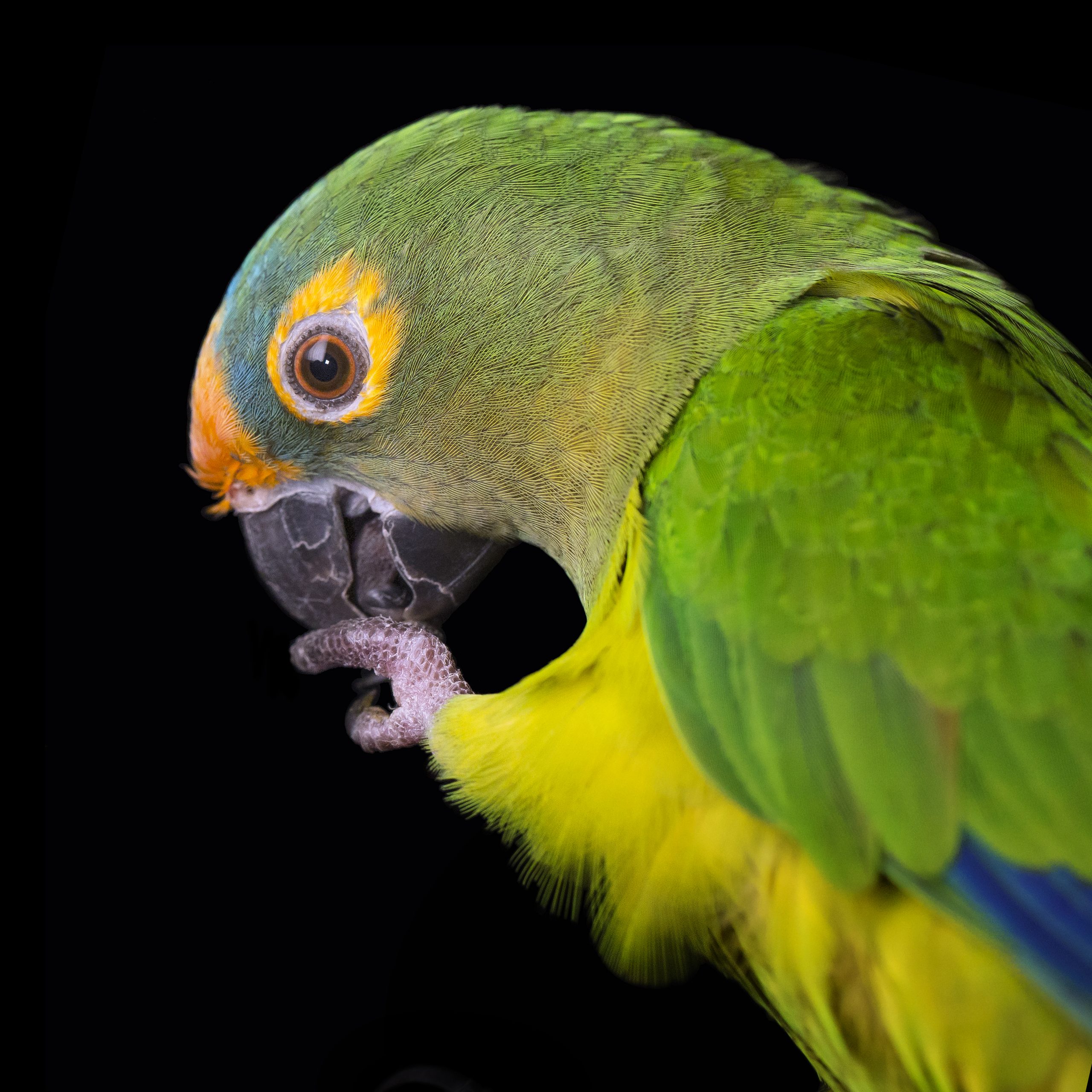 Photographs from Captives
There is an urgent need for people to understand that the purchase of these animals to keep as caged pets must stop. The Sustainable Development Goal number 15: "Terrestrial ecosystems life" seeks to stop the loss of biodiversity. At SDSN Bolivia, we are committed to projects and initiatives like Captives, said Lykke Andersen, Executive Director of SDSN Bolivia.
SDSN Bolivia and other institutions have joined the effort of promoting activities, actions and projects for the preservation of this great and natural heritage of Bolivia, expressed Andersen.