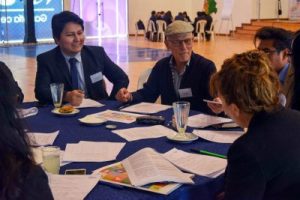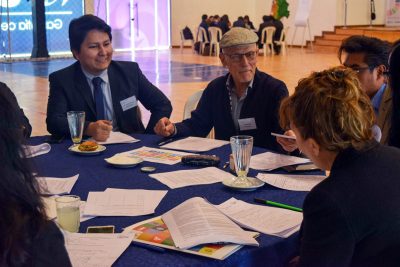 On November 8, 2018, SDSN Bolivia carried out its First Diagnostics and Planning Workshop. Almost 40 representatives from member institutions came together to discuss the main structural obstacles and problems that Bolivia face, with the aim of prioritizing the work of SDSN Bolivia in the coming years.
The general consensus of the working groups was that Quality Education; Economic Growth and Decent Work; Health and Wellbeing; and Peace, Justice and Solid Institutions, are the most critical goals for Bolivia. For each of these goals, the groups discussed the main obstacles to reaching the goals, as well as possible solutions.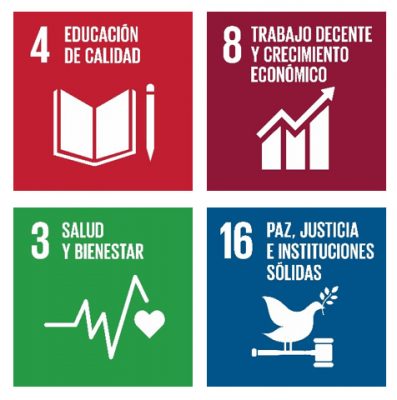 In addition, in order to establish a solid baseline for future work on the SDGs in Bolivia, SDSN Bolivia plans to produce an "Atlas of SDGs in Bolivia at the municipal level", which is scheduled to be launched in November of 2019. This project will serve not only for SDSN, but for all institutions working on the 2030 Agenda, including the Central Government and sub-national governments. This is a huge undertaking and we invite all member institutions with expertise and interest to participate in the preparation of this Atlas.
The report on the First Diagnostics and Planning Workshop for SDSN Bolivia is available here:
Informe Primer Taller de Diagnóstico y Planificación de SDSN Bolivia 08112018